Welcome to the Exciting World of Professional Development Coaching!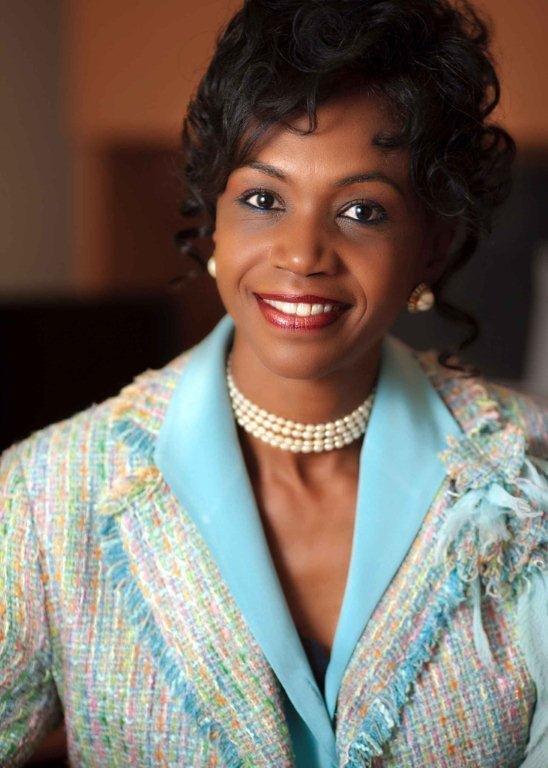 As your Coach, we will work together and I will ensure that your time, commitment and partnership will be the best investment in your whole self  and organization. Thank you for allowing us to grow together and build our Coach/Client relationship.
I am sure you have wondered what to expect during this journey of Personal Development, so this Introduction, and Expectation Setting, will describe our journey.
The Personal Development journey reflects several options to choose from both at the Corporate and Individual level
·         Workshop Facilitation
·         Training
·         Predictive Index – HR Talent Optimization
·         Coaching
·         Guest Speaker
Our time together will reflect your agenda as the Client because you know the mission, and initiative of the organization!  As your Coach, Trainer and Facilitator different learning methodologies will be utilized to reflect all learning styles for full engagement.  This approach allows all participants the space and freedom to capture individual goals and team vision of being creative, resourceful and whole while embracing the greatness of diversity.
---
So let's think and play BIG!
---